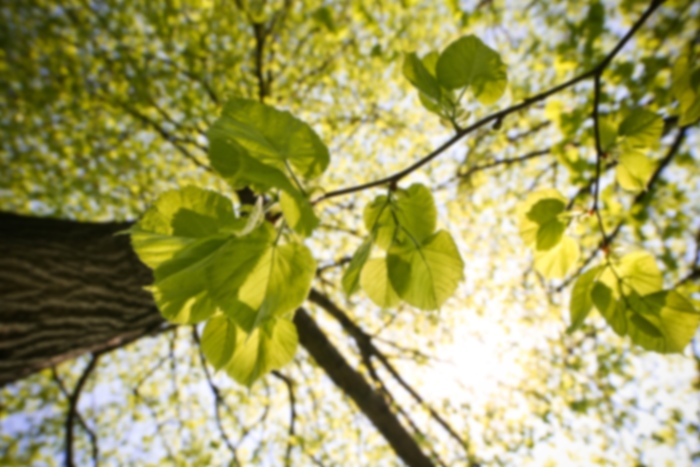 Paul Kaloostian,
MD
Neurological Surgery
Dr. Paul Kaloostian is board certified in neurological surgery. He earned his medical degree from the David Geffen School of Medicine at UCLA, Los Angeles, CA. Dr. Kaloostian completed a surgical internship at UCLA Medical Center, Los Angeles, CA and a neurosurgical residency at University of New Mexico Medical Center, Albuquerque, NM. He also completed a fellowship in spine surgery and spinal oncology at The Johns Hopkins Hospital, Baltimore, MD. Dr. Kaloostian is fluent in English, Armenian, and Spanish. Dr. Kaloostian is a UCR Health neurosurgeon and a health sciences assistant professor of neurosurgery at the UC Riverside School of Medicine. Dr. Kaloostian practices in a state-of-the-art, safe and comfortable environment providing excellent, innovative care.
Care Philosophy
Dr. Kaloostian provides healthcare excellence, innovation and sub-specialty care not previously available in the communities of Inland Southern California.