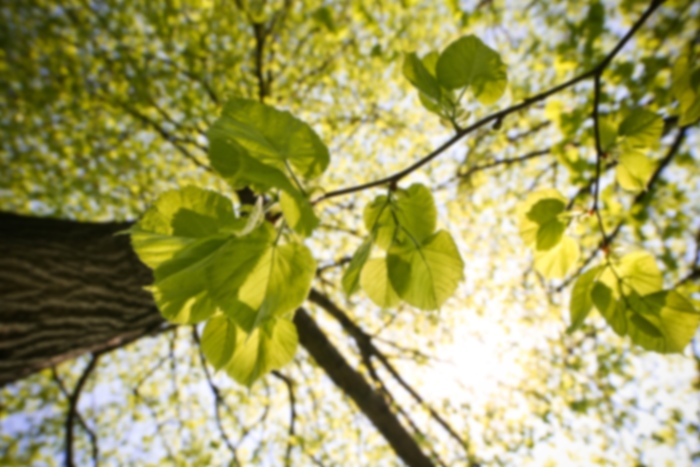 Elizabeth Morrison-Banks,
MD
Neurology
Dr. Elizabeth Morrison-Banks is board certified in neurology and family medicine. Dr. Morrison-Banks earned her medical degree from the Brown University School of Medicine, Providence, RI. She completed an internship at Harbor-University of California Los Angeles Medical Center, Torrance, CA, a family medicine residency at Ventura County Medical Center, Ventura, CA, and a neurology residency at the Los Angeles County-University of Southern California Neurology Residency Program, Los Angeles, CA. Dr. Morrison-Banks also completed a fellowship in multiple sclerosis at the University of California, Irvine, Irvine, CA. She is fluent in English and Spanish. Dr. Morrison-Banks is a physician with UCR Health and a health sciences clinical professor at the UC Riverside School of Medicine. Dr. Morrison-Banks practices in a state-of-the-art, safe and comfortable environment providing excellent, innovative care.
Care Philosophy
Dr. Morrison-Banks provides healthcare excellence, innovation and sub-specialty care not previously available in the communities of Inland Southern California.
Accepts most insurance. Contact your insurance provider for coverage information
Adult And Pediatric Multiple Sclerosis
Bladder Scan Screening For Multiple Sclerosis
Brain Injury
Cognitive Evaluations
Consultations For Suspected Multiple Sclerosis
Devic's Disease
Disease-Modifying Therapy And Symptom Management For Multiple Sclerosis
Educational Programs
Electroencephalogram - EEG
Epilepsy Surgery
First-Dose Observation For Fingolimod
Headaches
Health Promotion And Wellness Care
Intravenous Infusion of Natalizumab (Tysabri)
Memory
Memory Loss
Neuro-Immunological Disorders
Neuroimmunology
Neuromyelitis Optica Spectrum Disorders - NMOSD
Ocrelizumab (Ocrevus)
Optic Neuritis
Pediatric Multiple Sclerosis
Pediatric Neuroimmunology
Stroke
Suspected Multiple Sclerosis
Symptom Management
Telemedicine Consultations For Multiple Sclerosis
Transverse Myelitis
Vagal Nerve Stimulator (VNS)