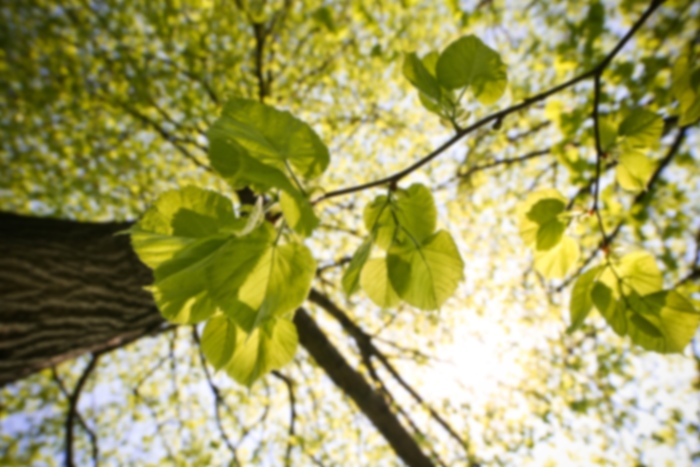 Samer S Ghostine,
MD
Neurological Surgery
Dr. Samer Ghostine is board certified in neurological surgery. He earned his medical degree from Georgetown University School of Medicine, Washington, DC. Dr. Ghostine completed a surgical internship and neurosurgical residency at Loma Linda University Medical Center, Loma Linda, CA. He completed a second residency in complex spine as well as a fellowship in clinical and research spine at Cedars-Sinai Medical Center, Los Angeles, CA. Dr. Ghostine is fluent in English, Arabic and French. Dr. Ghostine is a UCR Health physician and health sciences clinical professor of neuroscience at the UCR School of Medicine. He is also the chief of neurosurgery and the director of neuroscience at Riverside Community Hospital (RCH). Dr. Ghostine practices in a state-of-the-art, safe and comfortable environment providing excellent, innovative care.
Care Philosophy
Dr. Ghostine provides healthcare excellence, innovation and sub-specialty care not previously available in the communities of Inland Southern California.
Accepts most insurance. Contact your insurance provider for coverage information
Cervical, Thoracic, Lumbar Stenosis
Chiari Malformation
Complex Spine Surgery
Degenerative Disc Disease
Failed Back Syndrome
Herniated Discs
Intervertebral Disc Disease
Myelopathy, Radiculopathy
Nerve Root Injury and Plexus Disorders
Neuro Surgery
Osteoarthritis
Post-Laminectomy Syndrome
Scoliosis, Kyphosis
Spinal Cord Injury
Spinal Fractures
Spinal Tumors
Spine Deformities
Spine Surgery
Spondylolisthesis
Traumatic Spinal Injuries
Vertebral Compression Fractures